The World of Payments Through the Eyes of Parking
Posted 12 December 2018, Australia
Last month hundreds of parking professionals across the southern hemisphere gathered in Gold Coast at PACE 2018 to talk about the latest trends in the parking industry. With the 2018 theme, 'Changing Spaces', the event showcased and explored the developments in technology and digital disruption affecting the global parking industry today and in the future.
Behind the latest technology in boom gates, barriers and identifiers lies the payments aspect of parking. How will consumers pay for parking in the future? How far off are we from the 'future'?
A panel of thought leaders explored this timely topic. Below are some key insights.
Shift from Card Present to Online Payments
Digital is growing. That is a fact and is clearly seen in digital payments. Card-Not-Present (CNP) growth is 1.5 times faster than Card-Present (CP) transactions, with its channel's contribution making up 45% of total card spend of consumers[1].
With this growth, comes challenges such as higher fraud rate but despite this fact, the reality remains that consumers are making more purchases online and businesses need to cater for this behaviour. In Australia alone, online purchases were up by 19.2% in 2017 and by 2020, it is expected that 1 in 10 items will be bought online. This shift is driven by the consumers' expectations around convenience, value and choice. [2]
For parking consumers, this means that they want to be able to find the best rate for parking even before their need to park, reserve a space and pay for their parking online without any hassle. For a parking business, this means having an online presence and providing, not only the option to pay via a pay station or at the entry/exit of the car park, but to also provide an option to make the payment securely online, whether via an app, pre-booking platform or membership accounts.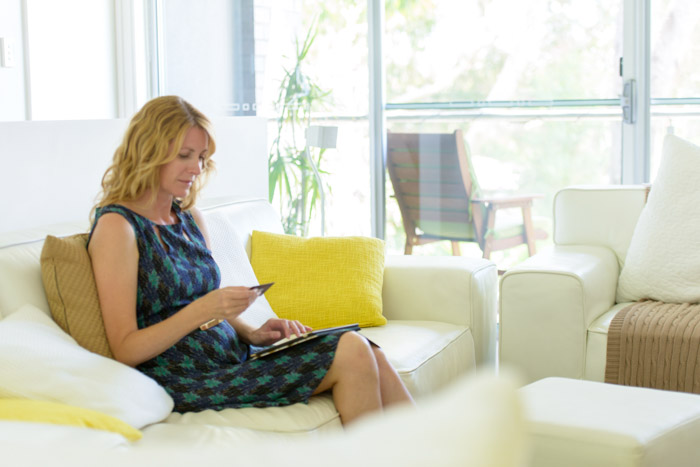 Payments Everywhere
What is good about technology today is its accessibility. It empowers businesses and individuals alike to innovate and do things that they never imagined they would be capable of. Decades ago, you could only make payments at a cash register. Who would have imagined that fast forward to today, payments would be taken by a mobile phone or via the internet? As new technologies arise, payments acceptance methods continue to evolve, and more devices will be enabled to accept payments, making it easier for businesses to scale up and for individuals to become entrepreneurs in this mobile world.[3]
We can now see private garages being rented out as parking space. It will be interesting to see what a world where everyone can become a merchant does to the parking industry.
A unified connected parking experience
Imagine a world where you can talk to your app to find the best parking space at the best parking rate before you even leave the house. To make it better, your driverless car will take you to this parking space, straight through the boom gate without even opening your window and directing you to an available parking spot or even better to your reserved spot. Payment is taken automatically without you having to do anything when you leave the parking area. You get out of your car hassle-free.[4]
This is the parking experience that was re-imagined at PACE. With the technologies available today, we are not far away from this re-imagined parking experience where payments will still be processed securely and seamlessly but taking it to the next level and making the whole experience connected.
It's here before you know it
In this fast-paced world, heavily driven by technology, the future comes to us so quickly. It is important for any parking business to act fast on any learnings from the challenges faced by the industry and insights drawn from the data collected by the business.
Today, understanding consumer behaviour is key to owning the future. The data shows that consumers are shifting to making more cashless and online purchases because of convenience. This behaviour will define the future.
Parking businesses, including yours, must act on this now.
Sources
[1] Mastercard Data FY 17 Asia Pacific
[2] https://auspost.com.au/content/dam/auspost_corp/media/documents/2018-ecommerce-industry-paper-inside-australian-online-shopping.pdf
[3] Accenture – Driving the Future of Payments 10 Mega Trends
[4] Ms Cathie Morrison's Presentation at PACE 2018, Osko by BPAY