ADVAM Sets Its Sights on Dallas, TX for North American HQ
Posted 4 October 2017, Australia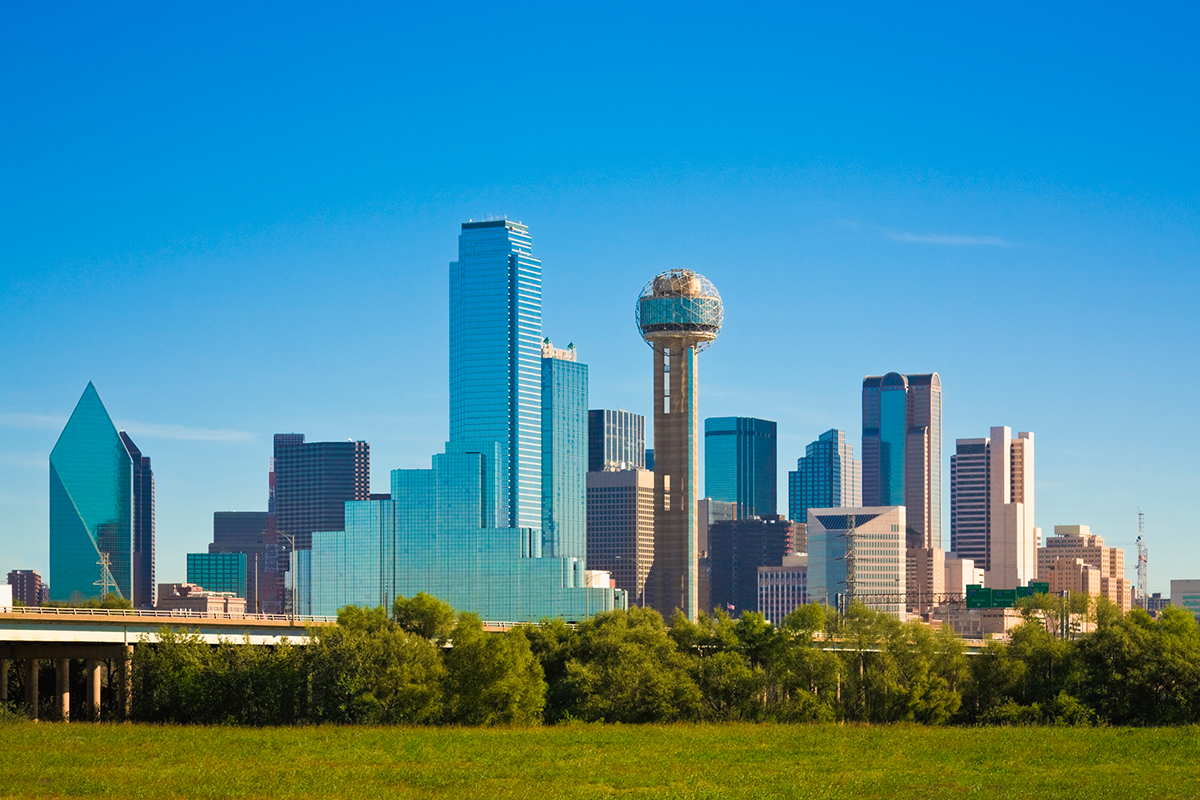 ADVAM is pleased to announce the expansion of its global presence through the opening of its brand-new regional headquarters, to be located in the Dallas Fort Worth Metroplex Area.
The decision to expand into the USA was made in light of ADVAM's rapid regional growth, and its commitment to provide full and long standing support to its clients and partners. ADVAM's comprehensive suite of parking and payment solutions, which includes AltitudeReservation (its online pre-book platform) and UnattendedPayments (the PCI DSS Level 1 and EMV-compliant secure solution), are now beginning their deployment throughout the territory.
Julian Sperring-Toy, Managing Director for ADVAM in the Northern Hemisphere comments, "This is an exciting time for ADVAM and cements our commitment to North America as a region - not only to facilitate ADVAM's rapid growth but, more importantly, to enable us to deploy new projects and support our existing clients more effectively."
ADVAM selected the Dallas Fort Worth Metroplex as a hub for its US business due its favourable location, innovating environment and the strong talent pool available.
Julian Sperring-Toy continues, "A number of factors were considered when deciding on the right location for the North American HQ. We are building a strong community of users and partners from coast to coast, and Dallas offers optimal transport links which allow easy, direct access from our development and support centres in Australia and the UK. An additional key factor, however, is the fact that Dallas is a growing tech hub, with other great innovation companies in close proximity and a wealth of talent that can progress ADVAM and its consistent regional growth."
ADVAM's strength lies in its payments-industry expertise, and working with multiple clients across select industries to build a community of knowledge where both innovation and customer experience can prosper from its collaboration.
Julian Sperring-Toy comments, "Our strength has been our ability to work with our clients and principal partners within the industry to deliver world-leading solutions that enable them to engage more effectively with their customers. An example of this is our goal to create an empowered and regionally focused community of users on the AltitudeReservation platform. This community will be connected to our global user base as a market leader in the provision of parking reservation platforms, and can thrive on both the shared local and global experience".